Royal Caribbean har ikke så mange besøk i Oslo i sommer men en av de som tok turen innom er Explorer of the Seas. Vi tok turen ombord for å se hva som er nytt etter oppgraderingen tidligere i 2015

Explorer of the Seas, et skip i Voyager-klassen, har i likhet med andre skip fått noen oppgraderinger i den senere tid. Noe av det gjester kan vente seg når de tar turen med Explorer nå er:
Flowrider og oppgradert soldekk
Noe du kun finner på Royal Caribbeans skip er Flowrider. Her kan du forsøke vannsurfing på magen, knestående eller oppreist. Faller du av så er heldigvis bunnen litt myk så du burde klare å unngå de største blåmerkene.
Utendørs filmskjerm
Har du lyst til å ligge ved bassengkanten og se en romantisk komedie eller den store sportsbegivenheten? Nå kan du det.
Innvendig lugar med virtuell balkong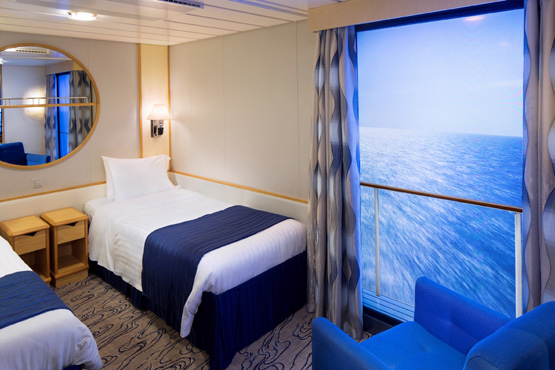 Kjent fra Quantum-klassen kommer nå også Explorer of the Seas med noen innvendige lugarer med virtuell balkong. På siden av skipet er det et kamera som streamer utsikten ned til lugaren.
Digitale infoskilt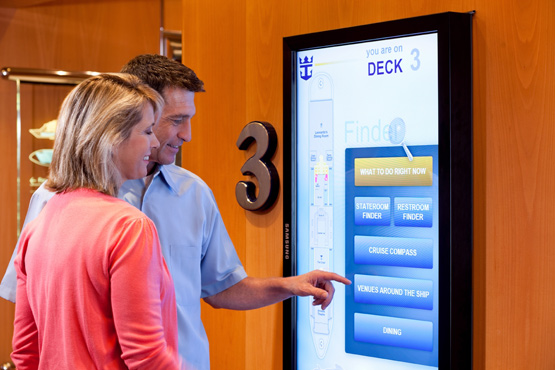 Noe vi kjenner selv fra Allure of the Seas er infoskjermer ved heisene. Her kan du se hva som skjer på skipet akkurat nå samt få retningen til lugaren eller fasiliteter ombord.
Nye spisesteder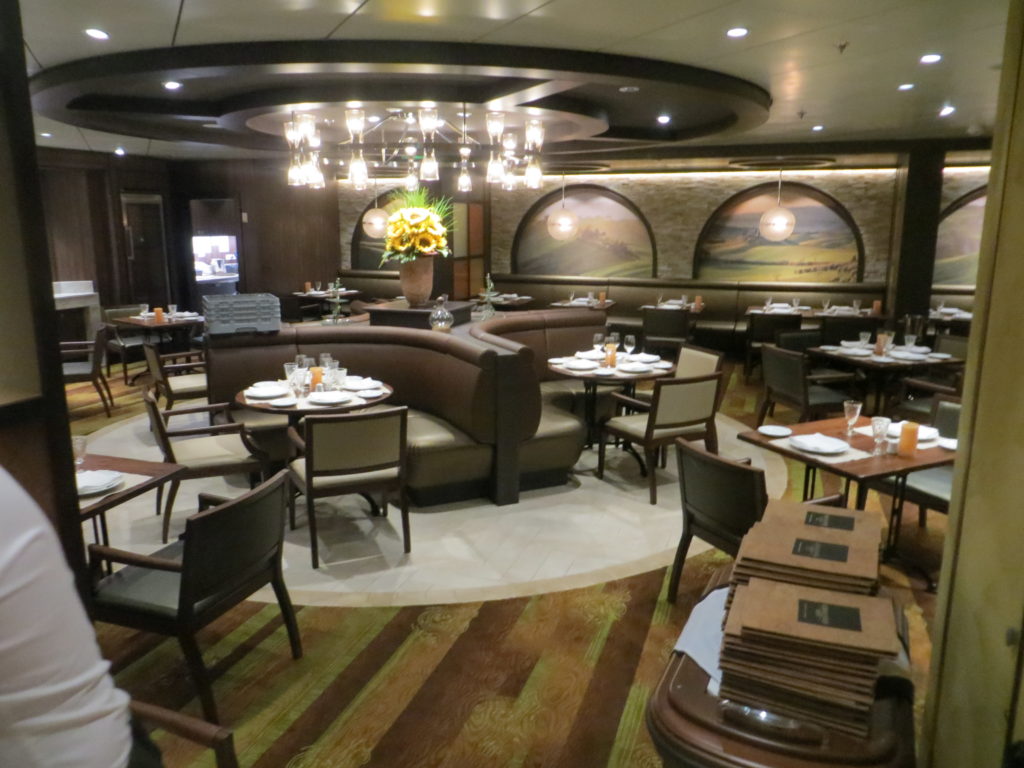 Av drikkesteder kan vi nevne R-Bar og the Tavern. I tillegg har vi fått Izumi og Giavanni's Table.
Nye lugarer
Noen fellesområder er erstattet med flere nye lugarer. Blant annet er det utvendige området rundt spa-avdelingen på dekk 12 erstattet med 38 nye lugarer.
Wi-Fi
Stadig flere gjester setter pris på å være tilkoblet så det er nå trådløst nett rundt på hele skipet.
Explorer of the Seas seiler i middelhavet i sommer og drar til Australia og New Zealand i vinter.